As part of my Art Nouveau theme, I've developed a series of "City Ladies" paintings featuring London, Paris, Venice and New York. And of course, Charleston –the city that started my Art Nouveau theme, which I can now claim as my city of residence!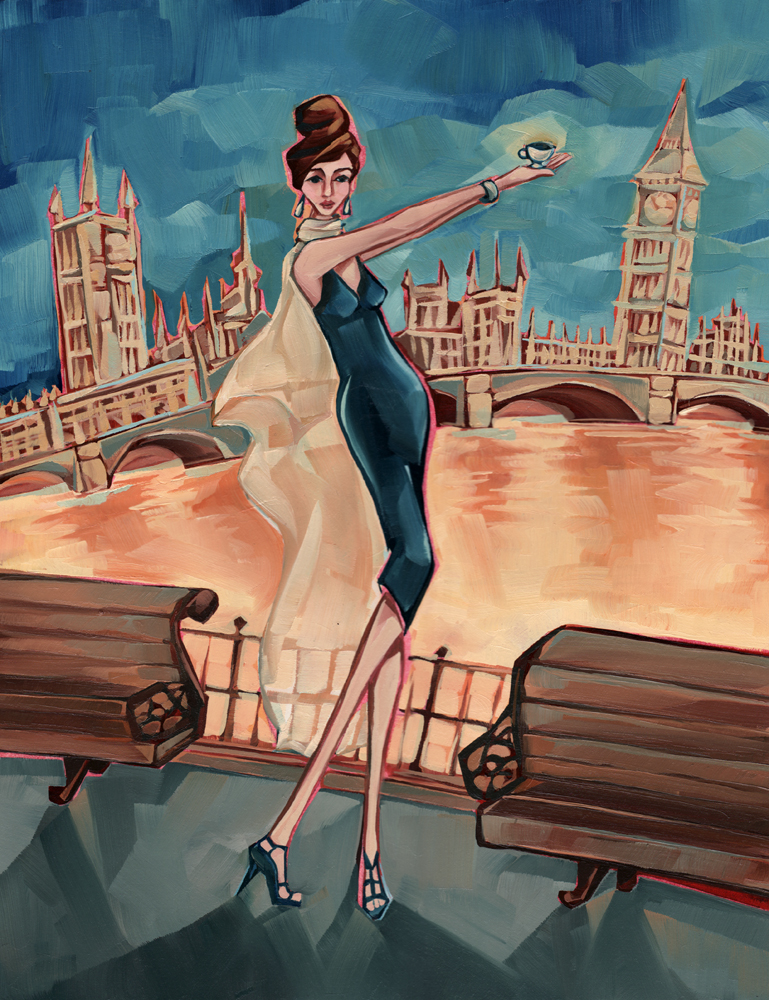 London Bridges, painted above in oils.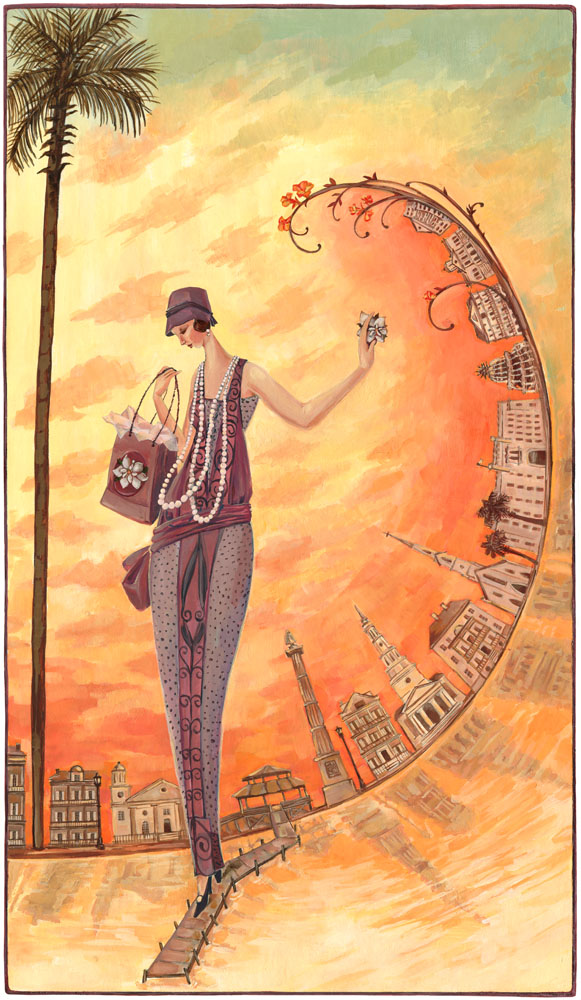 My Charleston Lady actually made her debut as the poster image for Charleston Fashion Week.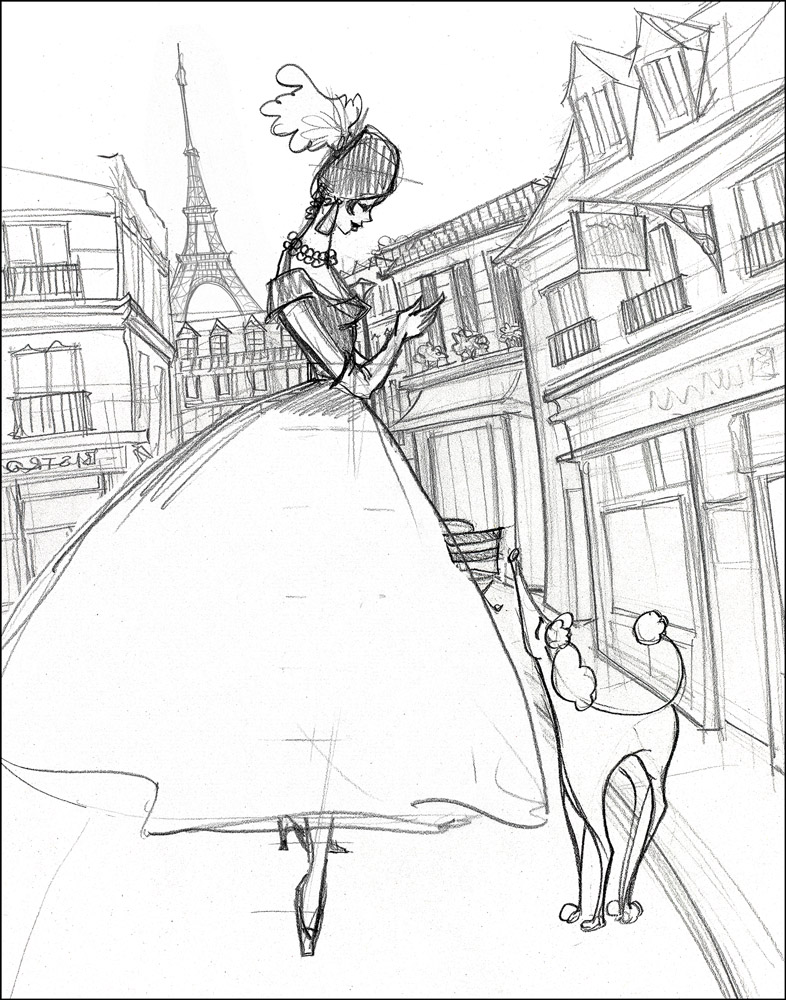 Paris Lady, seen above in sketch, and below as a long awaited final painting!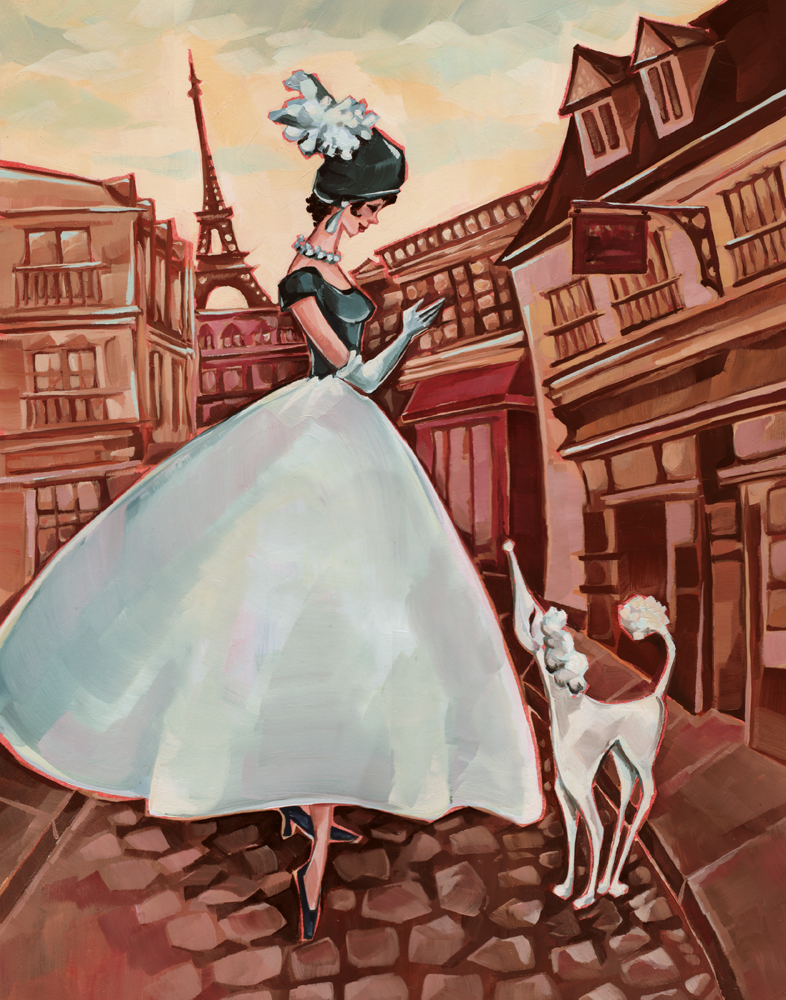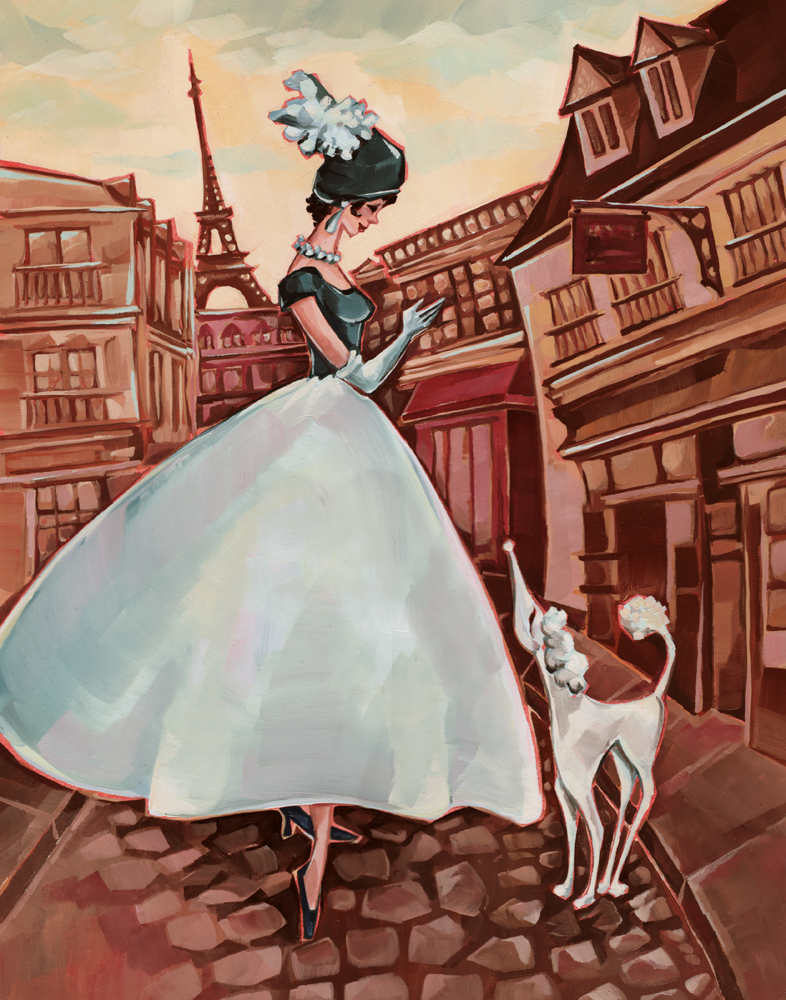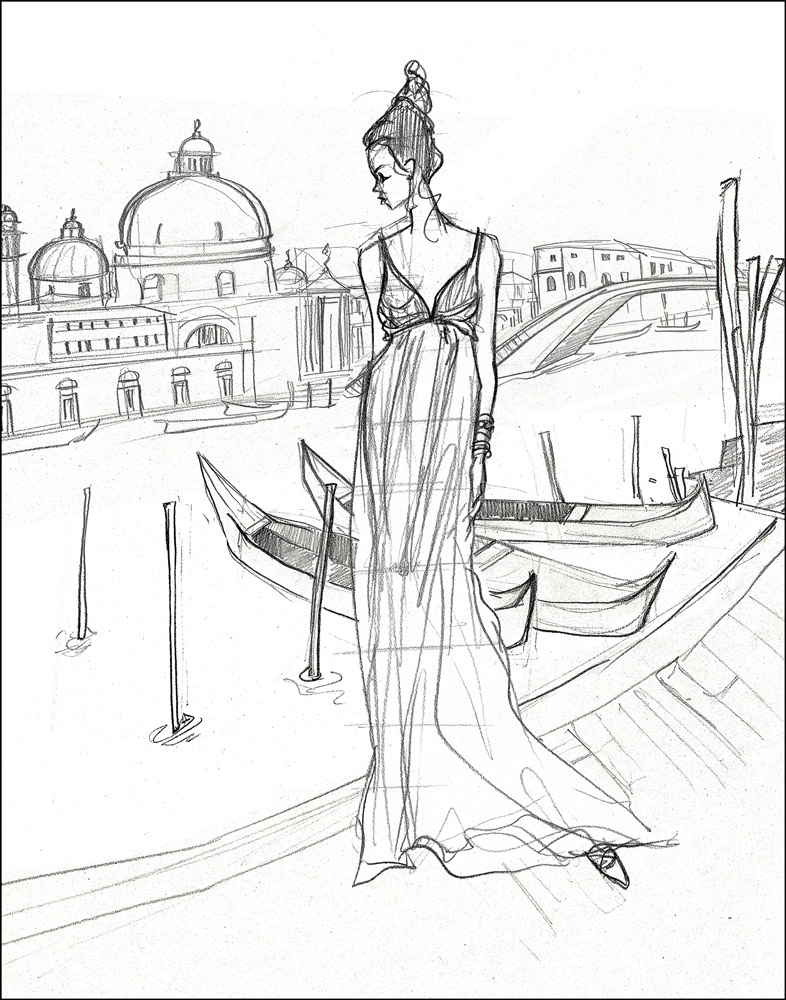 Ah, Venice!