Upon seeing my portfolio at the renowned Bologna Children's Book Fair in Spain, I was hired to illustrate my first children's book project. The Patchwork Path, published by Candlewick Press, took over two years to complete, and hit bookshelves in 2005. It would prove to be an influential project in my portfolio, and has shaped the direction of my illustration career. Painted in oils.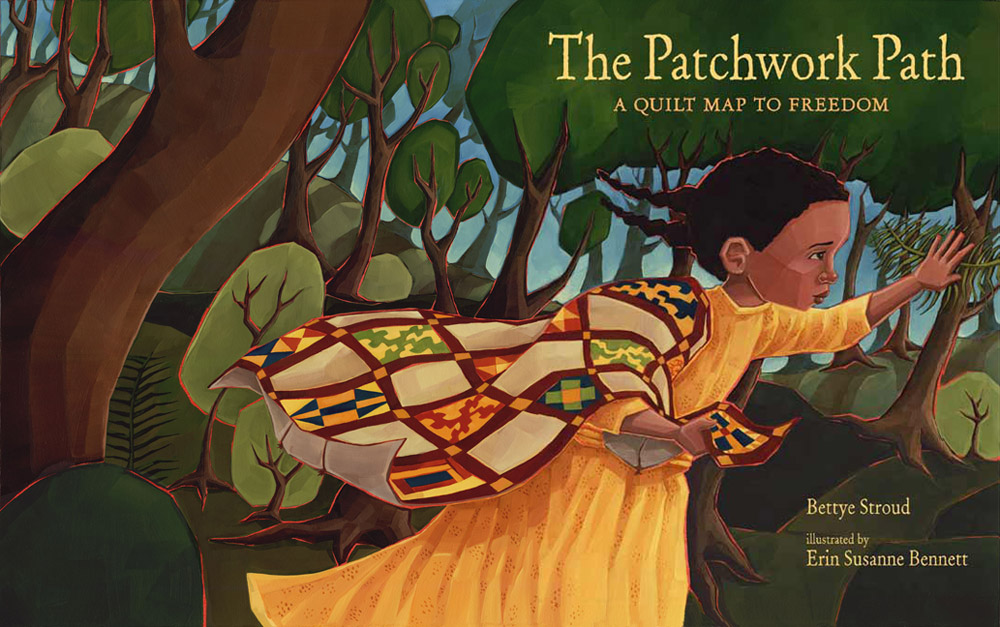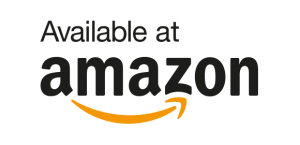 THE PATCHWORK PATH, published by Candlewick Press (2005)
written by Bettye Stroud and illustrated by Erin Susanne Bennett
A historical fiction story about the use of quilts during the Underground Railroad.
Recognition:
New York Times "Best Children's Books 2005."
School Library Journal's "Hot Reads 2006."
Recipient of the Oppenheim Toy Portfolio Gold Award.
Also honored with the Comstock Book Award.
Recognized by the Gustavus Myers Center for the Study of Bigotry and Human Rights Outstanding Book Award.
Reviewed in the Washington Post, School Library Journal, Booklist and Parents Magazine.
Hihlighted in The Atlanta-Journal Constitution and Fox's "Good Day Atlanta.
REVIEWS:"This works well as a story and also as a lesson in African-American history." — School Library Journal
"The exciting escape story makes the history immediate, and the fascinating quilt-code messages will have children revisiting the page that shows each symbol and its secret directions." — Booklist
"The child's candid first-person narrative captures her apprehension as well as her hope and determination. Newcomer Bennett contributes dramatic oil paintings in an earth-toned palette. Her almost geometric renderings can be off-putting in close-ups of the characters, but her style is ideally suited to the full-spread compositions and the quilt patterns themselves." — Publishers Weekly
"Bennett's strong, beautiful illustrations bring out the tedium and suspense of the long journey north from Georgia, following wagon wheel, flying geese, drunkard's path, and stars to freedom." —Washington Post Book World
"Bettye Stroud's poignant book teaches kids about the importance of the Underground Railroad." — Parents
"I loved everything about this book! First, the text was beautifully written. All throughout the book, the use of vivid, descriptive language mirrors the artfully produced pictures. Though it did not win the Caldecott Award, I believe that it should have. Erin Bennett, the illustrator of the book, paints a beautiful vision of the journey to freedom from the bounds of slavery. In my classroom, I would use this book in both language arts and social studies. The story laid out only a small picture of what the journey was truly like, yet invites the reader to continue along the path. This book is a 10/10! — Review on Goodreads