My style lends itself to historic fiction, so these literary excerpts via educational reader were a natural fit!
THE FIRST MAN
The First Man is a short story published by Triumph LLC for an educational reader. The illustrations portray an early century anthropologist faced with an opportunity to move to China.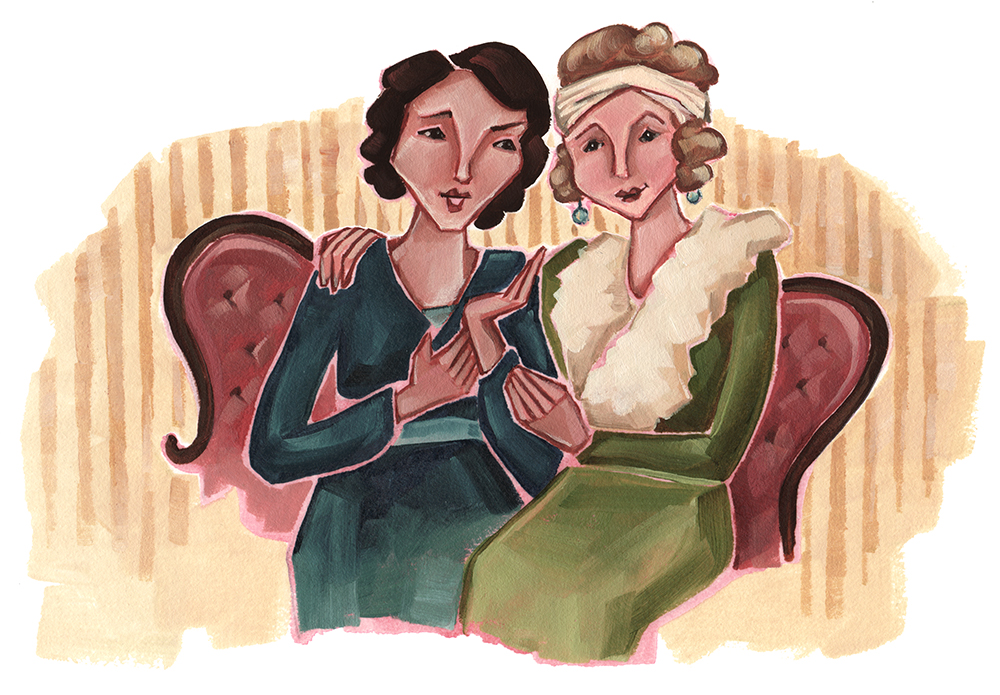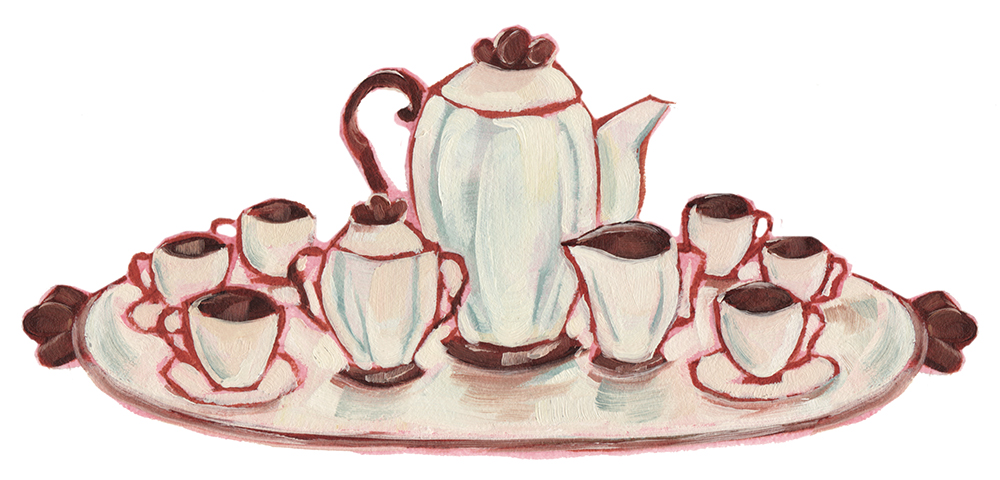 THE CHERRY ORCHARD
The Cherry Orchard is a classic play published in an educational reader by Triumph LLC. The illustrations are set in the early century, depicting a wealthy woman forced to sell her cherry orchard.